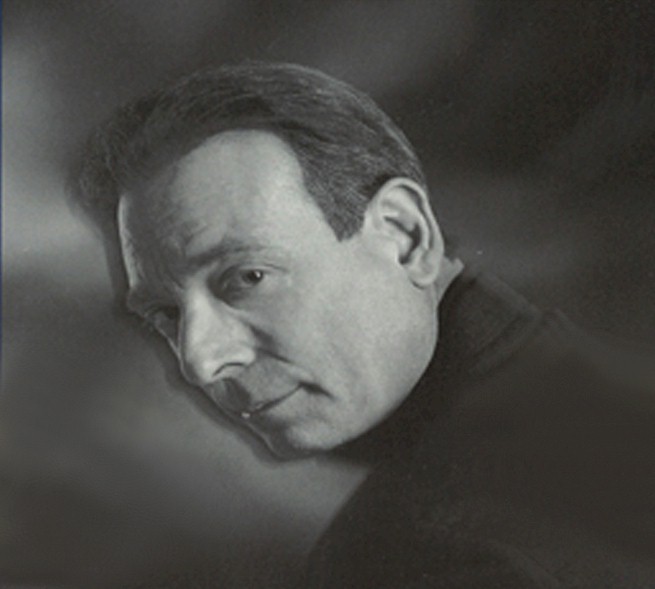 Mon-Fri: 10:00pm-1:00am Eastern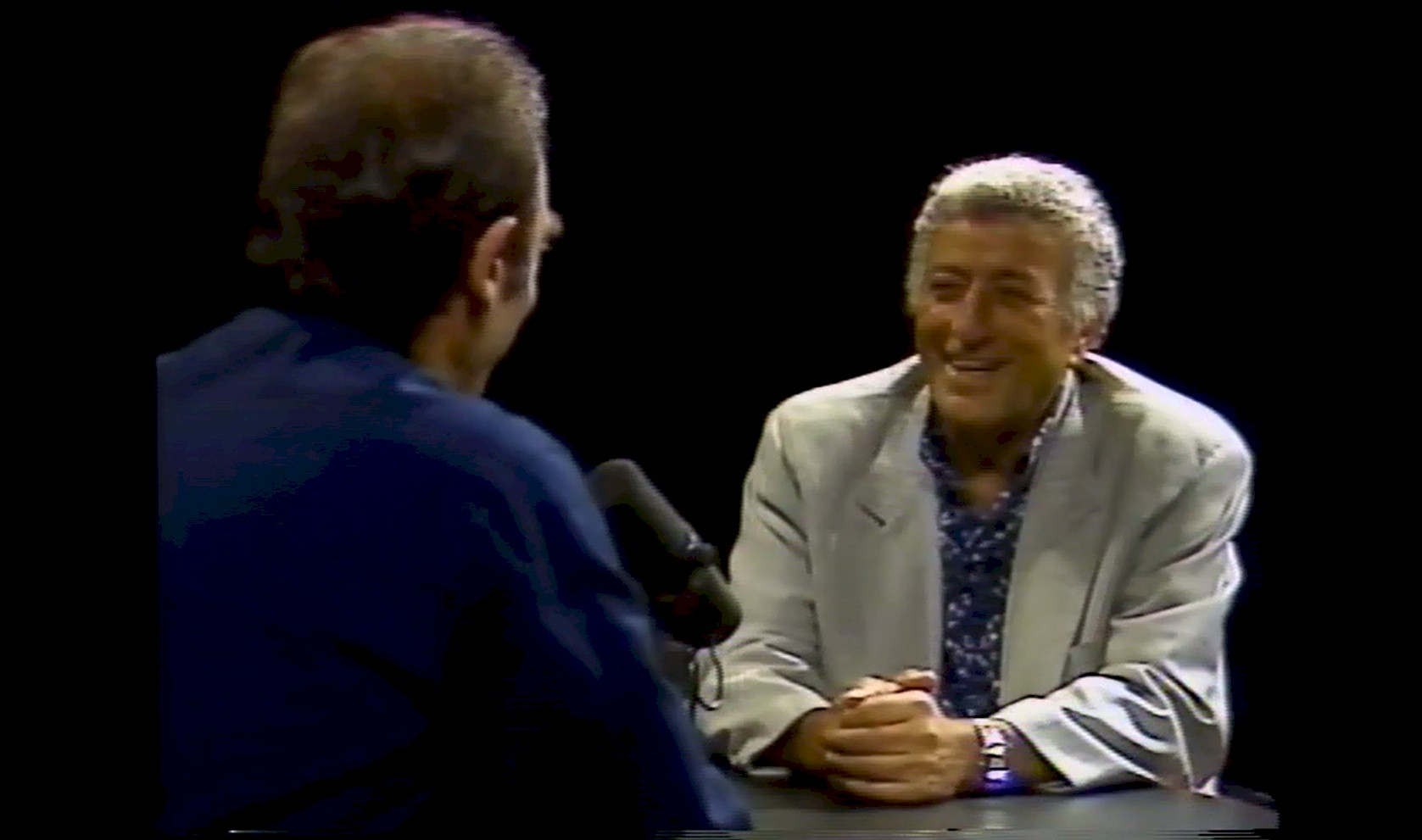 Mike Siegel's conservative-libertarian views dominate his approach to the issues. Whether it is potential constitutional violations or leadership by the President, Mike Siegel uses his penetrating analysis to get the real issues to his audience. 
more…
One of the nations foremost experts in media and communication.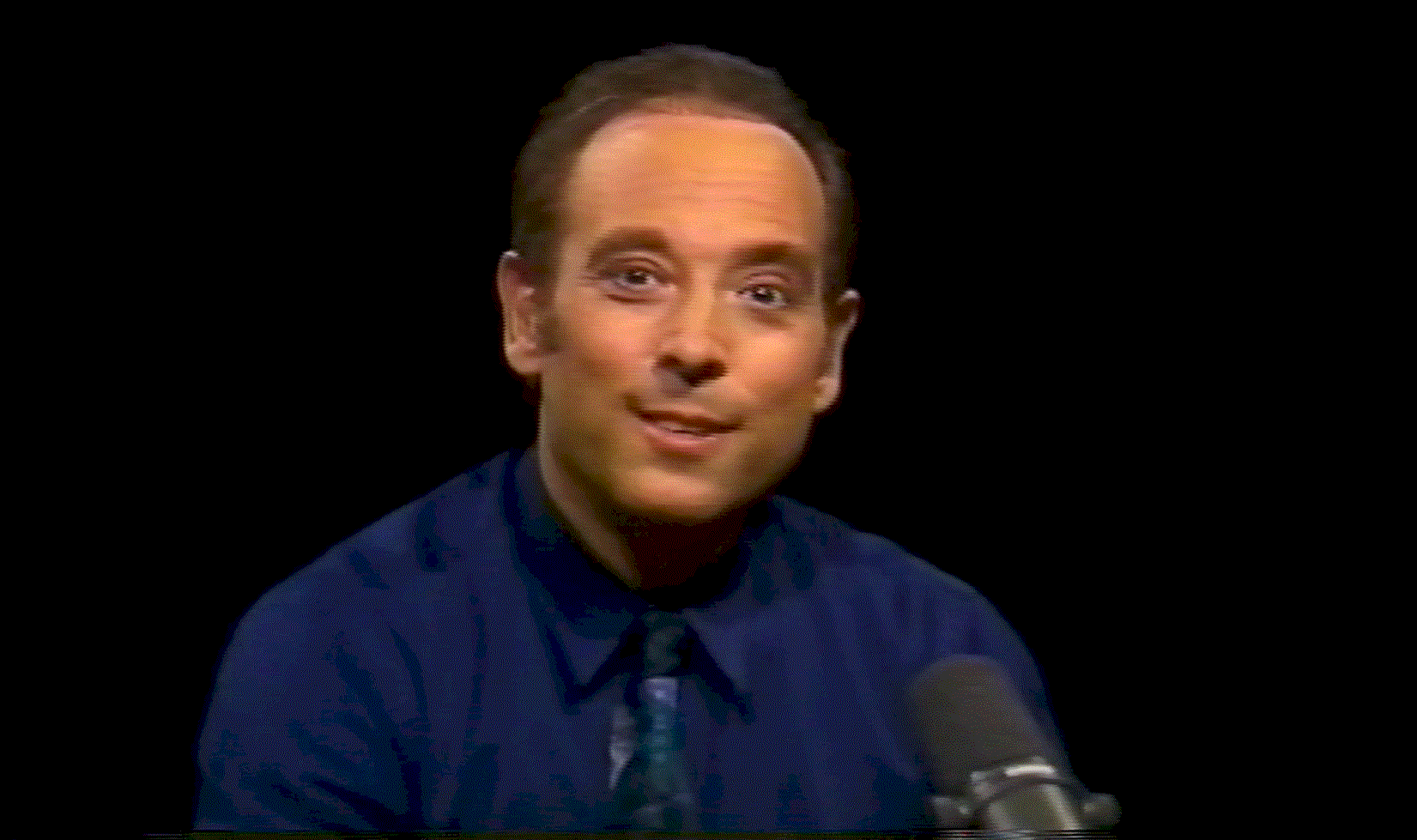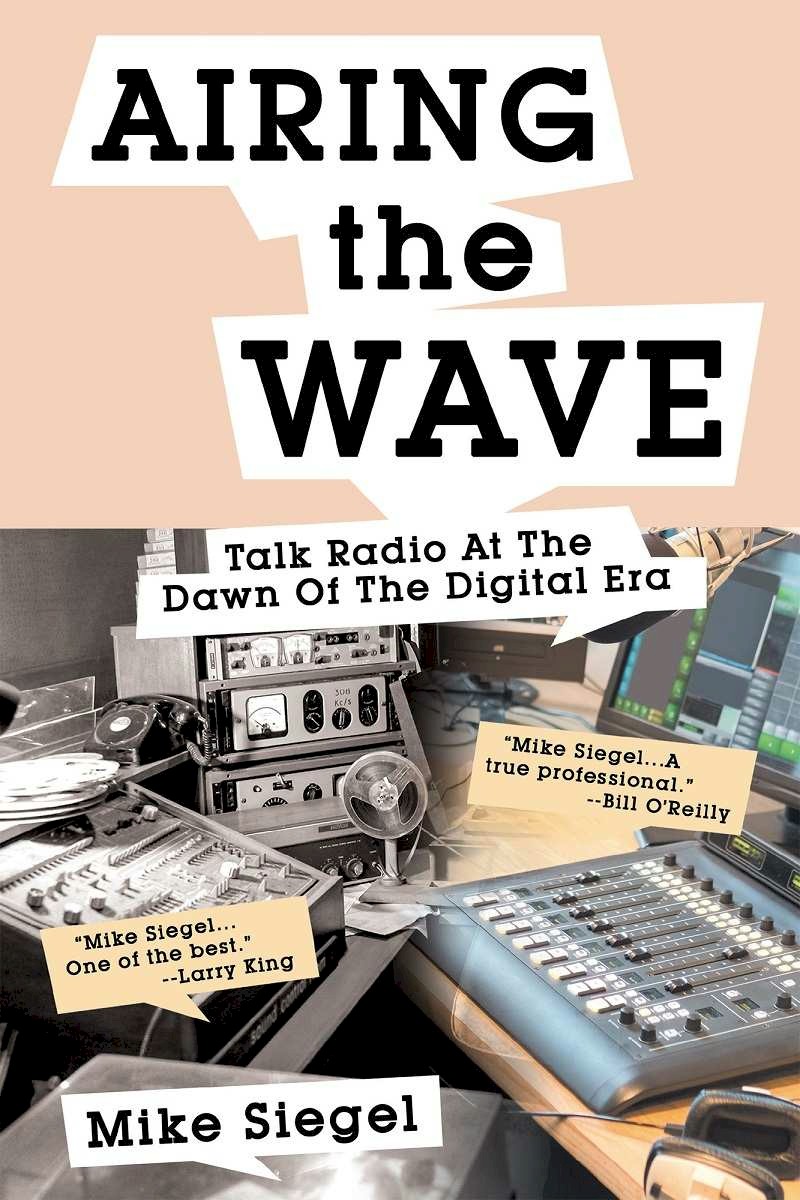 Talk Radio At The Dawn Of The Digital Era
Describes the returning of government to the people and the enlightenment that we can actually have an impact on matters that touch our lives.  more…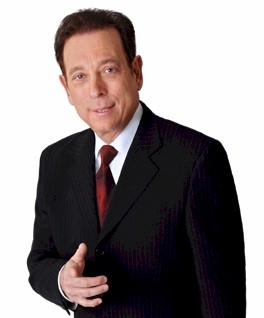 Mike Siegel
 – Never one to shy away from controversy Mike Siegel has been stimulating audiences with fast-paced talk radio programs and entertaining television appearances for 30 years. Mike connects well with audiences around the nation, young and old, rich and poor, Mike always get a reaction and captivates the listener.
Mike Siegel Radio Shows Live and On-Demand
1. Pamela Geller, The Geller Report - Resistance to Islamic Jihad 2. Dr. Gerard Lameiro, Political Analyst - Hillary Clinton-Russia Connection; President Trump and widow of slain military hero; North Korea Strategy
read more
"One of the Best!" – Larry King, CNN
"Mike Siegel is a true professional." – Bill O'Reilly, Fox News Channel
"Intelligent, informative and an incredible talent. Mike is the best!" – Michael Reagan, Nationally Syndicated Radio Host
"Mike Siegel understands how business, government and media relate. He's helped me navigate lots of communication challenges and increased our effectiveness." – Stan Emert, Director of Corporate Social Responsibility, Symetra Financial
"Mike Siegel is a very sweet and very talented man. His natural curiosity makes his show very entertaining and unique." Gloria Allred, Attorney
"Mike Siegel has an uncanny ability to span the gamut." – Alan Colmes, Fox News Channel