Mike Siegel goes beyond the slanted coverage of the mainstream media and covers the REAL ISSUES of the day.
Host of nationally syndicated radio show.
Mike Siegel's conservative-libertarian views dominate his approach to the issues. Whether it is potential constitutional violations or leadership by the President, Mike Siegel uses his penetrating analysis to get the real issues to his audience. His ratings and revenue success over the years demonstrates the compelling and energetic component of his programs. He has motivated his audience to action when he led a national campaign to stop a 51% pay raise in Congress; a campaign to hold Exxon accountable for the Valdez oil spill that led to Congress passing a law requiring double hull oil tankers by the year 2010 and many other issues in which his audiences have had an activist role.
As a former practicing attorney, Mike brings his legal analysis to public issues as well, giving his audience the kind of coverage the audience seeks. Mike Siegel will tell you what he thinks without hesitation. He will support those views with solid analysis. As a pragmatist who finds solutions to problems, audiences have gravitated to his programs over the years.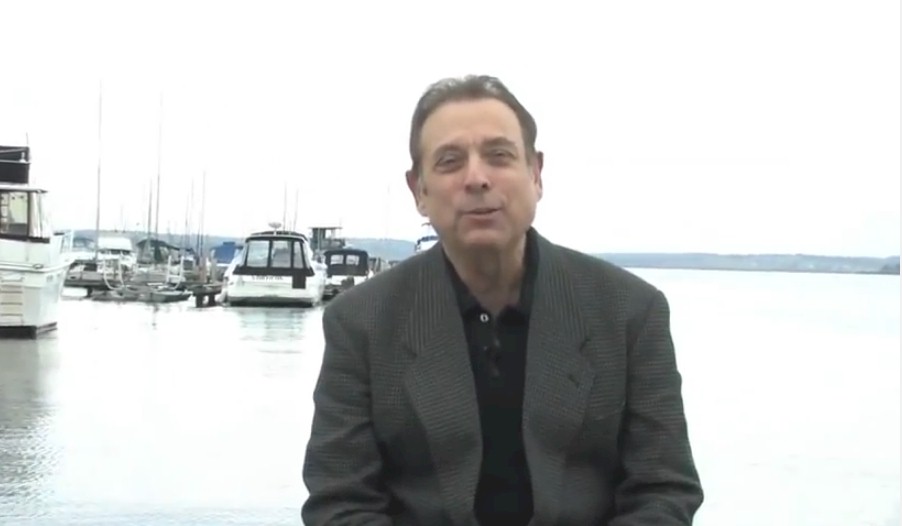 Mike Siegel's real world experience as a public school teacher in Newark, New Jersey; Professor of Communication at Emerson College in Boston; Consultant to a Drug Rehabilitation Program in Boston; Communication Consultant to Business and Industry have given him a breadth and depth of experience that he brings to his programs.

Mike Siegel is a veteran talk radio show host with over 30 years of experience.
Mike hosted the nationally syndicated Coast-to-Coast program and worked in the major media markets including New York, Boston, Miami, Seattle, San Francisco, Cleveland and the District of Columbia. Mike began his talk radio career in December 1972 at WEIM (Fitchburg MA). His program hosting affiliation includes:
National Syndication – Coast-to-Coast, Host
New York – WABC
Boston – WBZ, WHDH, WRKQ, WITS, WBOS-FM
Washington, D.C. WWRC
San Francisco – KGO, KFSO
Miami – WNWS, WGBS
Seattle – KING, KIRO, KVI, KTTH
St. Louis – KMOX, KTRS
Cleveland WWWE
Mike hosted television programs in Seattle, Palm Beach and Manchester, New Hampshire. He joined Public Broadcasting'sIssues in the Media as a panel member and has anchored fund-raising telethons for PBS affiliates.
In addition to moderating programs for broadcast, Mike is a well-known community activist and champions several charitable causes. In his off time he can be caught emceeing charity auctions and raising funds for worthy causes.