Invite Mike to Speak or Host your next event.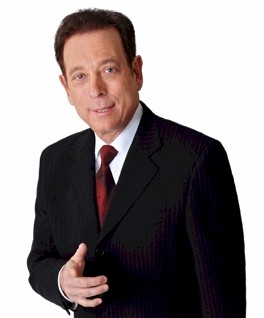 Mike Siegel, PhD inspires hundreds of thousands of people across the cournty to harness their power and reach for their dreams.

Mike is an inspirational leader and accomplished media personality whose resume includes hosting Coast-to-Coast and radio programs in New York, Los Aneeles, Boston, Miami, and Seattle.  Hire Mike to empower your organization.
→Motivational Speaking
→Keynote Presentations
→Moderator/Emcee
As a publisehd author, licensed attorney and media guru mike moves people to action and is based in belief, helps employees work smarter not harder and creates results-focused scenarios for organizations of all shapes and sizes.
Book Mike Today! Email: mikesiegelonline@gmail.com or Call 206-510-9494