Mike Siegel is one of the nation's foremost experts in media and communication.
He is an attorney and nationally syndicated radio talk show host, with a PhD in Rhetoric and Communications.
Few others are as uniquely qualified for understanding the nature of human communication, the political system and business positioning.
In Case of Emergency
If something goes awry do you have a plan in place? Who is your company face and voice? How do you handle media calls and inquiries?
Whether it's a product recall, natural disaster, criminal allegations, a mistake, an unhappy lobby or myriad of other possibilities, having a crisis communications plan is the key to managing the success of your business through the worst of times.
As a hard-line interviewer Mike Siegel has taken corporations to task in the most public of arenas and launched unrelenting pursuits of activism against those abusing power. He understands and frequently supports the media's quest for information and controversy.
In contrast, Mike can help you create honest, forthright messaging that will support your organization in navigating any media firestorm. He advocates for immediate prepared responses from his clients and can help contour communication in any event for optimum success. If your organization does not have a Crisis Communications plan in place you are operating at an extremely high risk for failure.
Click here to arrange a complementary consultation with Mike.

Summary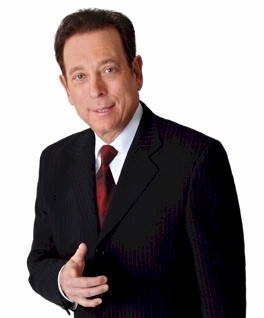 Name
Website
Job Title
Talk Radio Show Host | Online Radio Show Host
Company
Mike Siegel Communications