Mike Siegel a syndicated radio host and internet radio host is one of the nation's foremost experts in media and communication.
He is an attorney and nationally syndicated radio talk show host, with a PhD in Rhetoric and Communications.
Few others are as uniquely qualified for understanding the nature of human communication, the political system and business positioning.
Summary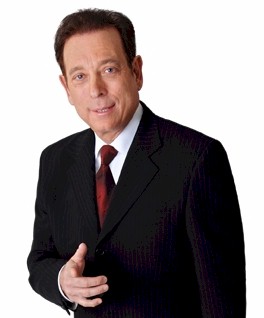 Name
Website
Job Title
Syndicated Radio Talk Show Host
Company
Mike Siegel Communications